A challenger consultancy - accepted by the industry
We're an integrated insight, communications and regulatory and public affairs consultancy. With us, it's a whole package deal.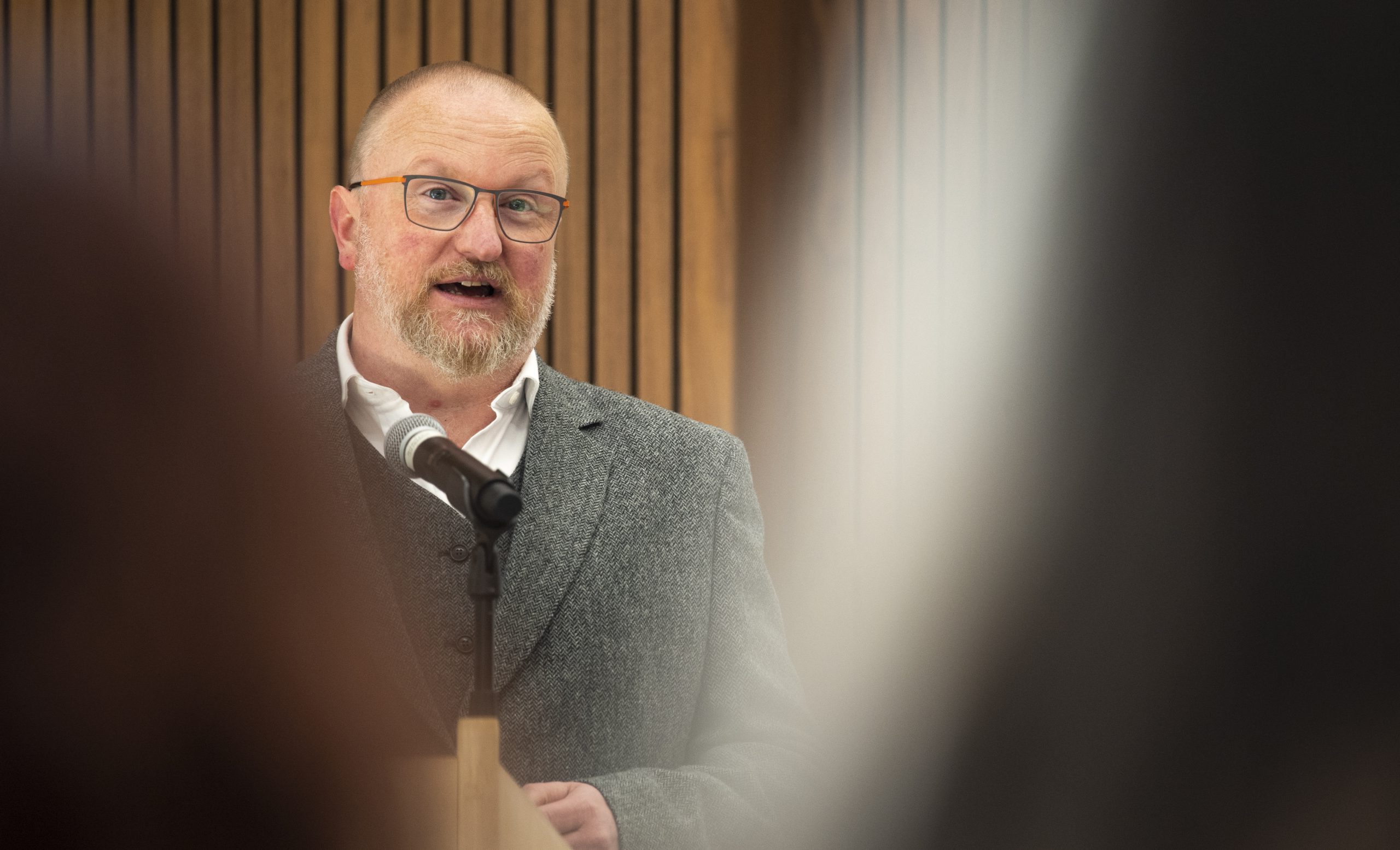 We have one ethos - that this industry can be better. It can serve advisers better. It can give clients better outcomes. But it can only do this if it understands who it's serving.
Everything we do is driven by insight. All of the content that we create is driven by an understanding of the market and of the sector.
All of this, alongside our subject matter experts, means that we can offer the financial services industry the understanding and independent insight it needs to improve outcomes for all.
You're out of luck this time
We get it!
Everyone wants to be a cat, but unfortunately, we don't have any vacancies right now.
Still want to share your details? Feel free to complete the form and send us your CV. 
Nothing that suits your skills? Send us your CV.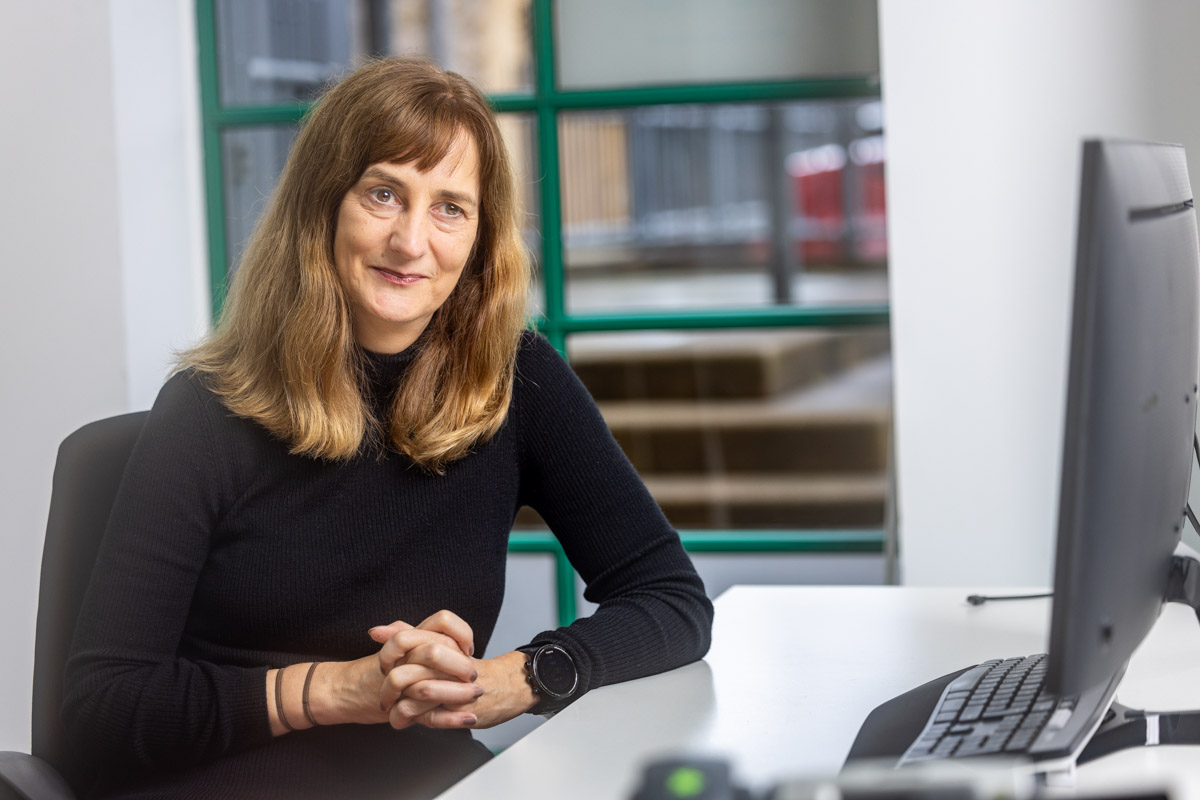 Senior public affairs consultant
Managing director of communications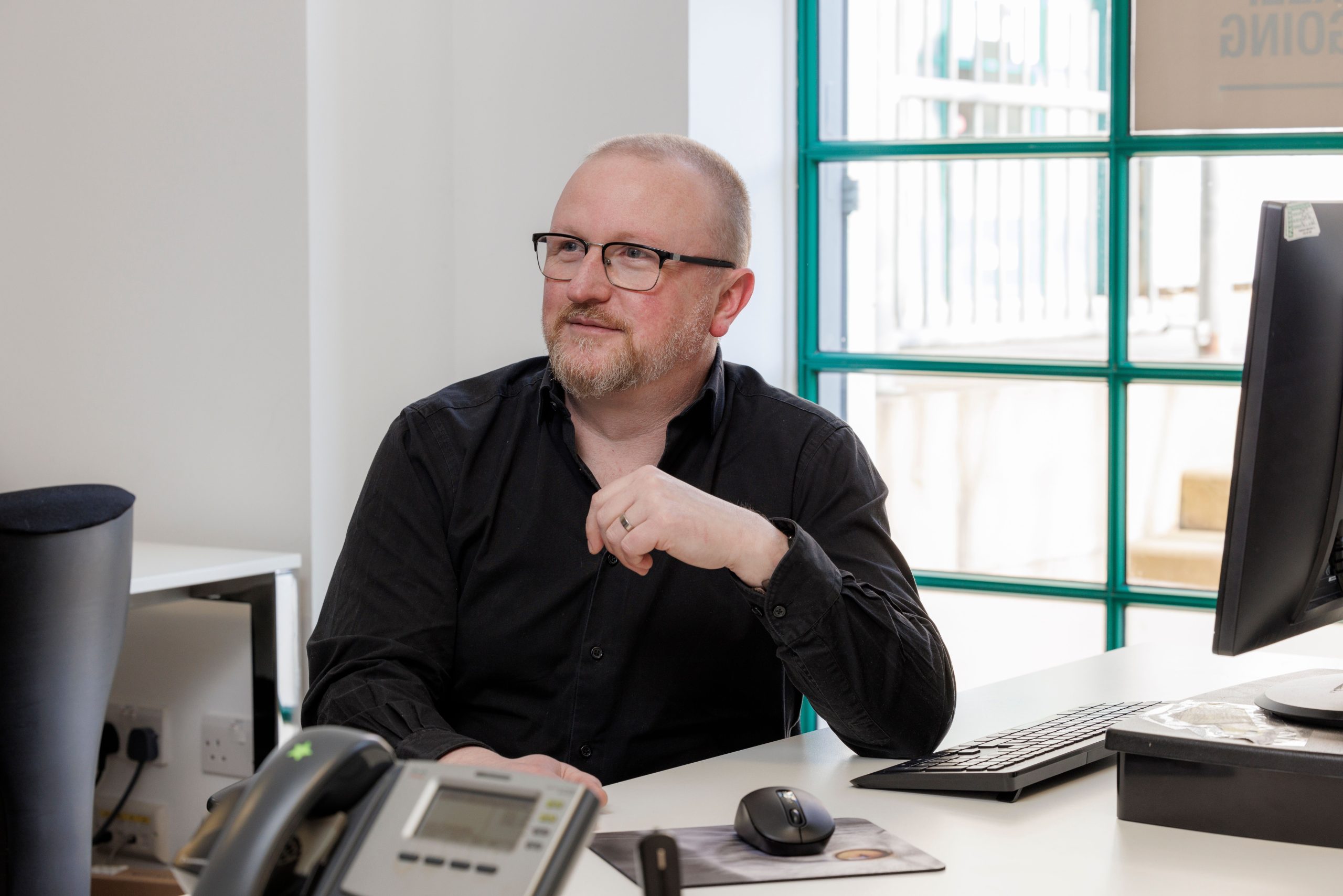 Chief executive and founder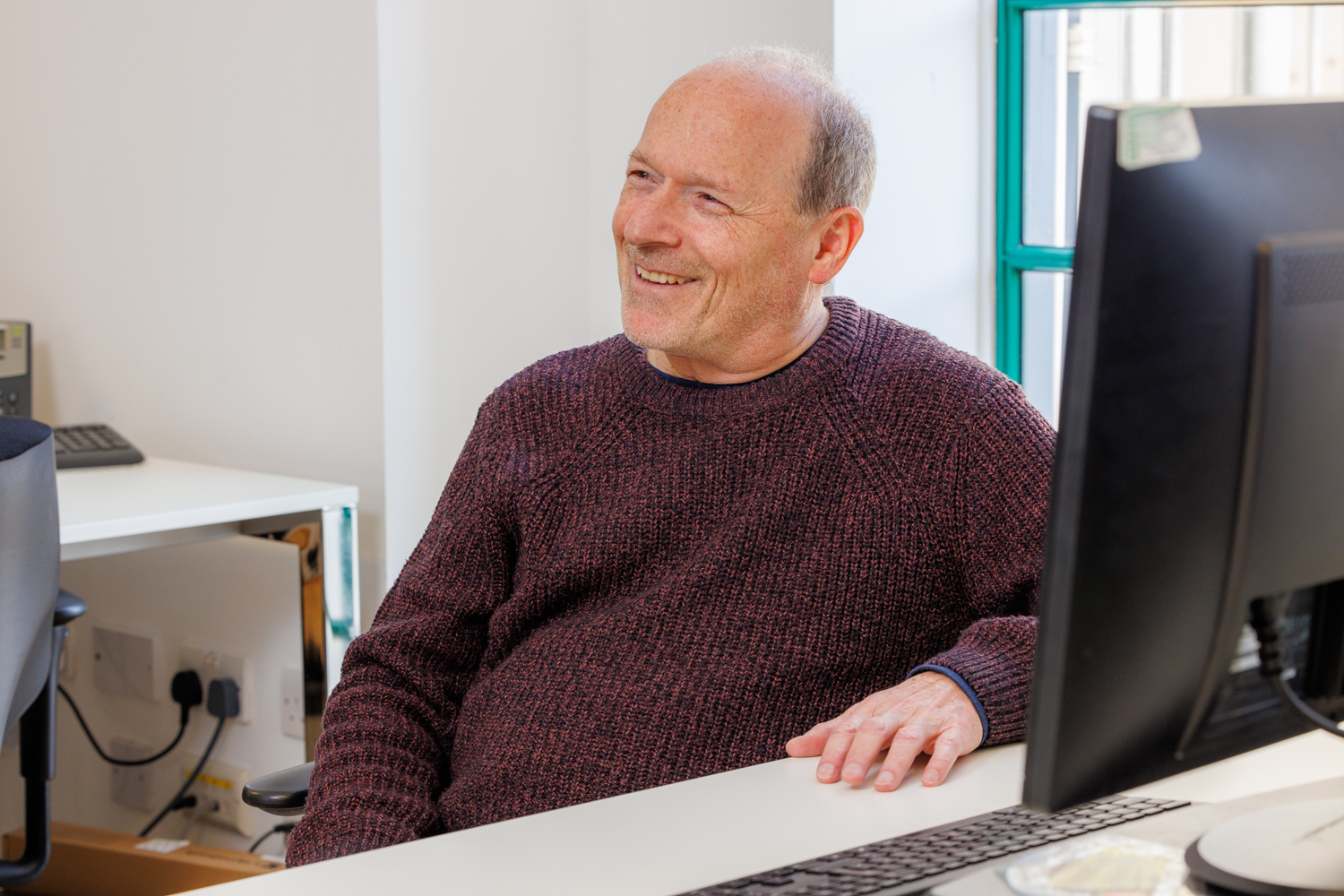 Marketing communications manager