A different approach to PR & comms
We blend insight and expertise to successfully get your message across.
We're set up a bit differently than other PR and communications agencies. We've all been client side and are domain experts in our own right. And we're also part of a broader business that's renowned as an expert in financial services, and specifically in platforms, technology, investments and pensions.
Over the years, we've developed an approach that we know gives you the biggest bang for your communications buck, if you paid in bucks, which we assure you we won't let you do.
Everything we do is driven by insight. That includes understanding what makes your business tick, where you sit in the market and what you want to be famous for.
This feeds into the content we create, which is rooted in our knowledge of the financial services industry and our deep understanding and analysis of data. And from that content, we get you the exposure you need in the places you need it to influence the right people.
As part of this insight-content-exposure process, we might identify other business needs. For example, maybe you want to influence policy or would benefit from support with upcoming regulation. If that's the case, then we'll happily deploy our regulatory and public affairs team to help.
One thing you'll notice when you work with us is that we don't sit around and wait to receive orders. We come prepared with ideas to help meet your needs. And then help you execute those ideas.
With us, you get a business that has knowledge and influence. It's a whole package deal. We blend expertise and insight to get your message across – and the results you want.
We have a unique relationship with the titles you want to be featured in, which means that when we have something worth covering, journalists take notice. It's all about substance.
Our team combines its skills, experience and expertise to manage the creation and activation of internal, operational and marketing communications projects compliantly and with impact.
Create content that cuts it
We know how to create content in all kinds of format to engage your audience and help tell your story. Backed by our market insight so your content matters and makes a difference.
The PR and communications environment is fast moving, and what worked yesterday, won't necessarily work today, and we'd like to understand more about the main challenges you face and how you are adapting. 
Share your experiences in our survey.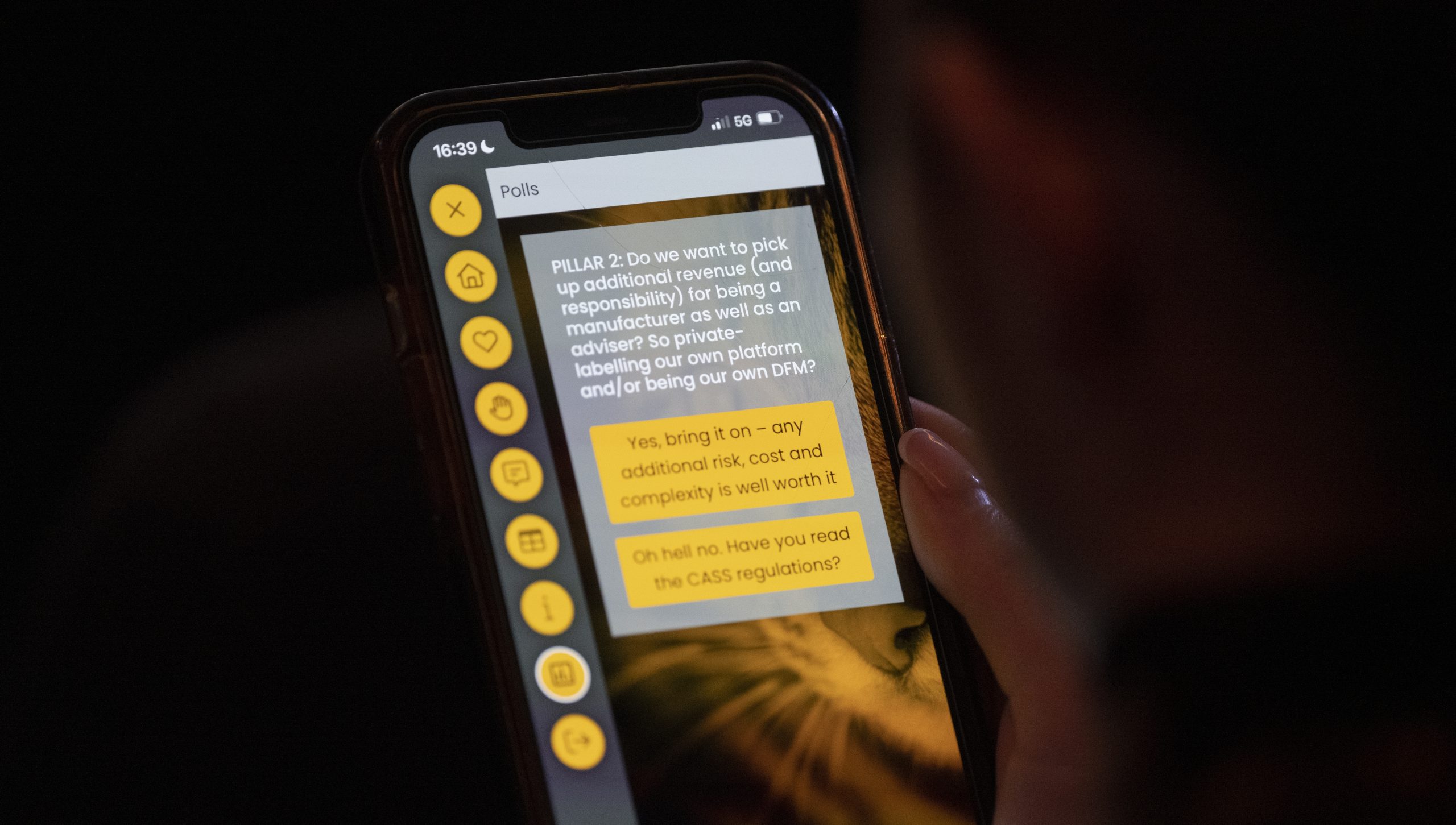 How we built up brand awareness of a new platform and tech company across different markets.
Managing director of communications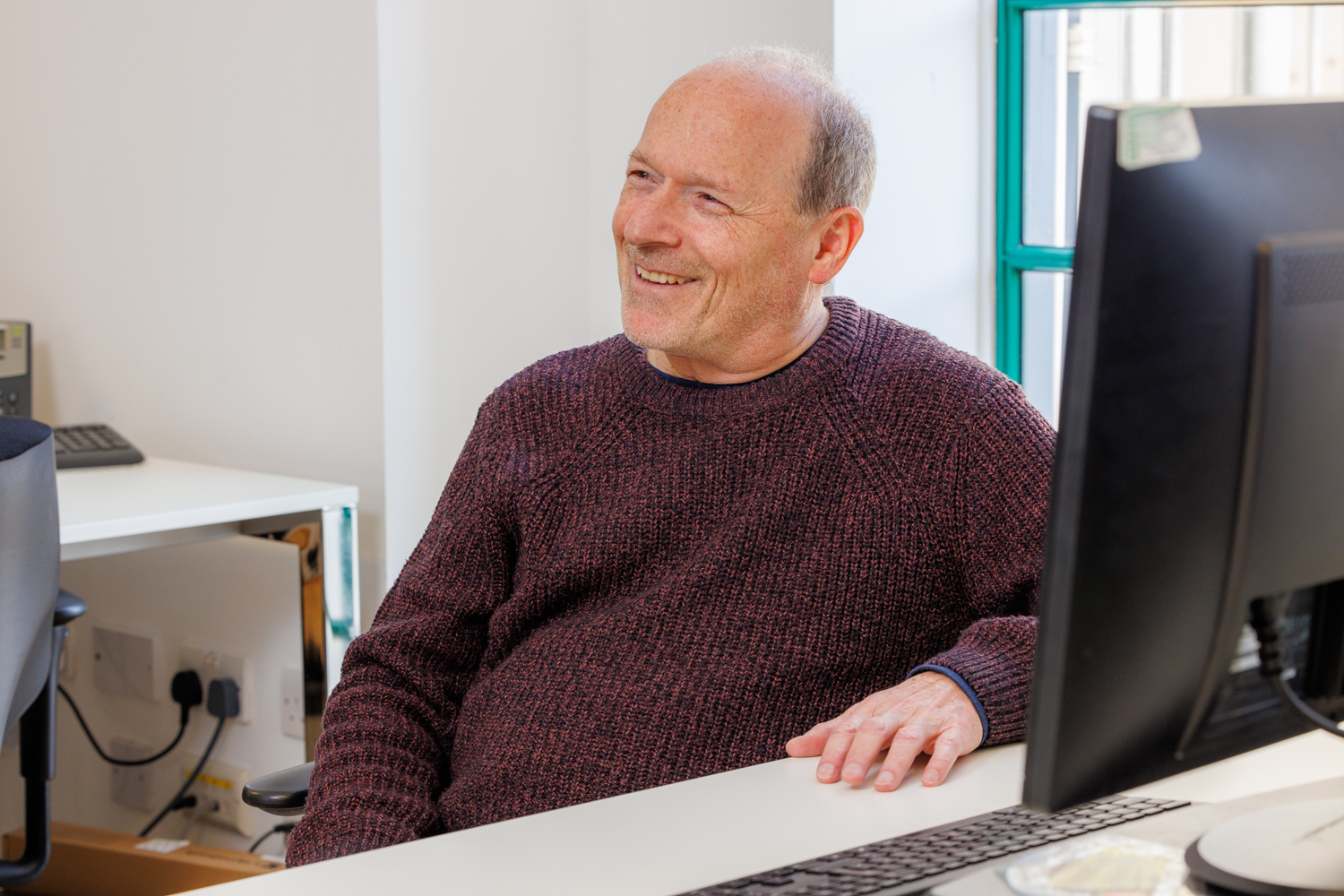 Marketing communications manager